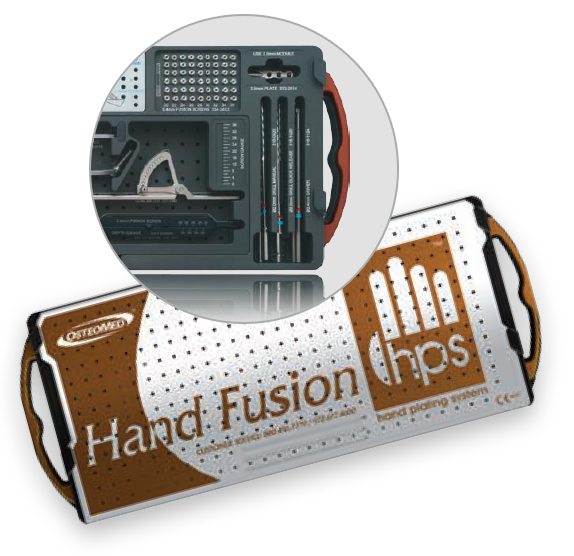 Hand Fusion
Features
Highly polished titanium
Low profile plate and screw interface
Two size options – 1.6mm and 2.0mm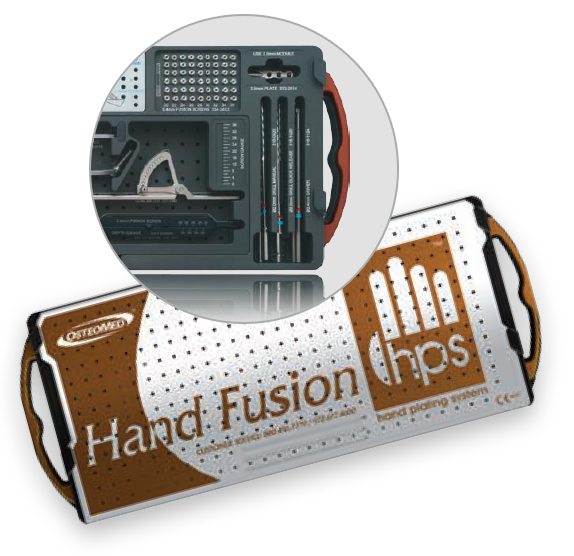 Hand Fusion
OsteoMed's Hand Fusion provides stable fixation of the joint at a natural resting angle. It includes the FIRST Cannulated, Compression, Variable-Angle Locking Screw.
Hand fusion system highlights:
Fixation of the joint between 20-55°
Innovative Fusion Screw – a cannulated compression screw with variable-angle locking capabilities
Two size options – 1.6mm and 2.0mm
Low profile plate and screw interface
Highly polished titanium
INTERESTED IN HAND FUSION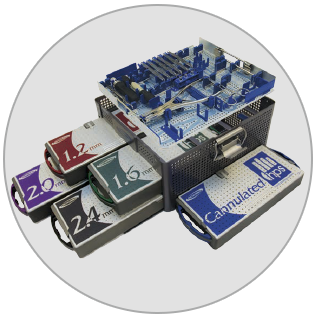 Locking Plates
Osteomed's hand plating system (hps) provides everything you need to treat the personality of the fracture.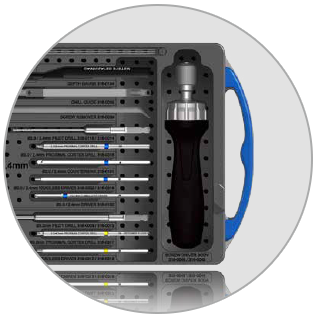 Cannulated Screws
The OseteoMed ExtremiFix cannulated screw systems treat a variety of indications in the upper extremity.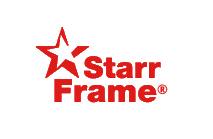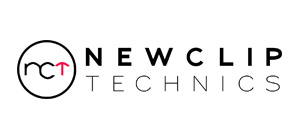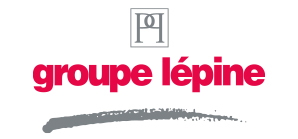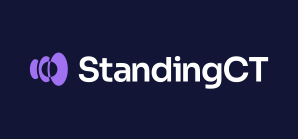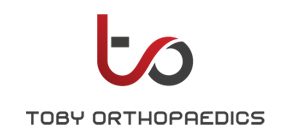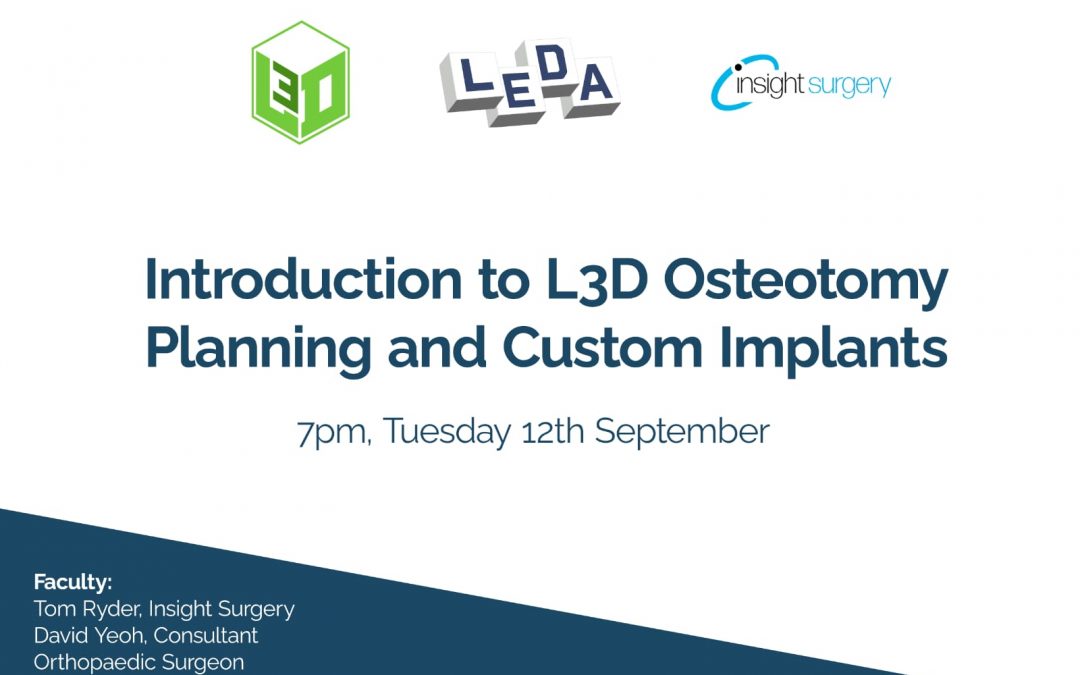 7PM BST on the 12th of September An opportunity to learn from Consultant Hand and Orthopaedic Surgeon Dr. David Yeoh from Norfolk and Norwich University Hospitals NHS Foundation Trust on how to plan, perform, and carry out complex wrist surgical procedures using...
read more