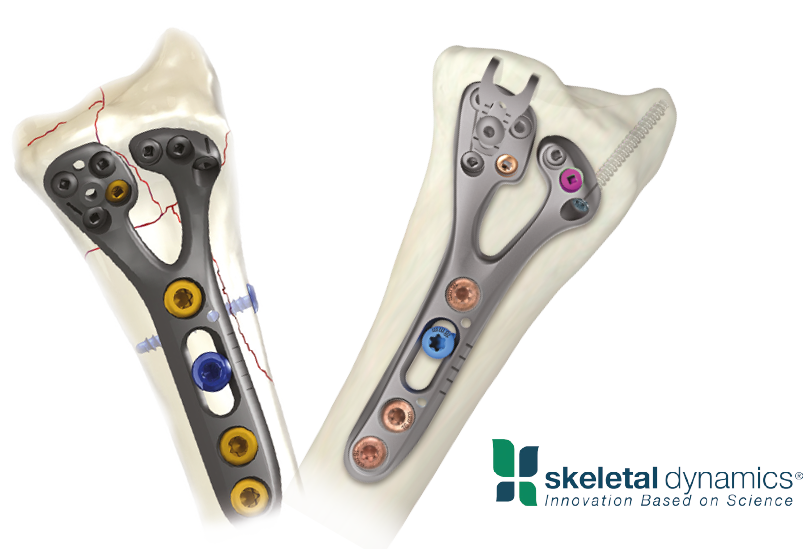 FEATURES OF GEMINUS
Volar locking plate designed by Dr Jorge Orbay MD
Comprehensive system including anatomic distal ulna plate
Dorsal Spanning Plate module available
Dual mobility trapeziometacarpal prosthesis
Dedicated, cannulated instrumentation
Comprehensive professional education programme – cadaveric workshops and surgical vistations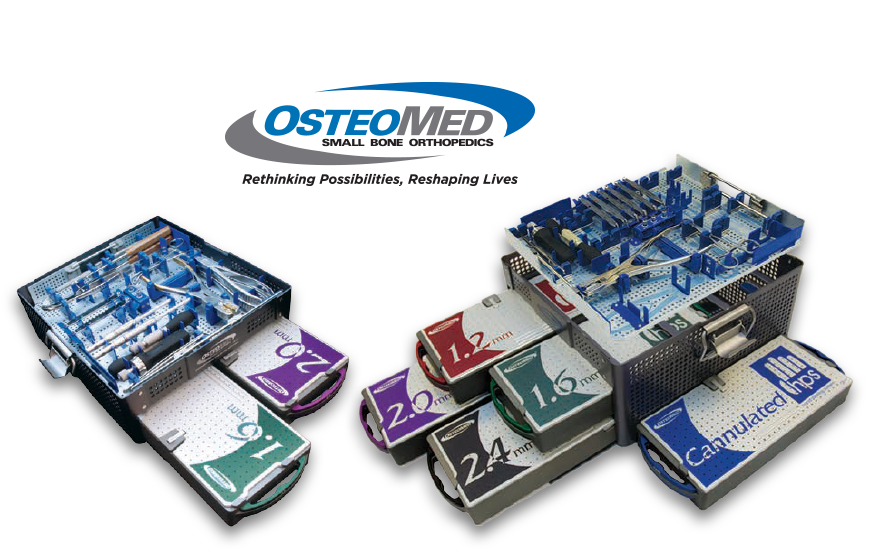 ONE SYSTEM, ENDLESS POSSIBILITIES
Unique and stable angled locking technology
Multiple compression options
Low profile plate and screw interface
THE BUILDING BLOCKS OF ORTHOPAEDICS
Established in October 2013, LEDA Orthopaedics began life as a sales agency and quickly grew into a UK and European distributor with innovative suppliers from all over the world.  Founding directors David Plane and Jon Bloy have over 30 years' collective experience in the orthopaedic industry and a passion for the sector that shines through in their commitment to the business to this day.
Our focus is on excellent customer service, with a nimble attitude to product and market development – we understand what orthopaedic surgeons want. By providing consultative procedural knowledge and personal product advice to a highly professional client base, we have been fortunate enough to work with some incredible people and we strive every day to be regarded as the no. 1 UK orthopaedic distributor by our customers.
With a UK distribution focus on hand & wrist, upper extremity surgery and niche orthopaedics, LEDA represents multiple multinational manufacturers. Our team have worked for international and domestic orthopaedic companies, and we continue to partner with Wright Medical as sales agents for foot & ankle, upper extremity and orthobiologics.
We cover the UK and Ireland for:
Skeletal Dynamics (Innovative Upper Limb Trauma)
Keri Medical (Exclusively Hand & Wrist)
OsteoMed (Hand Plating and Fusion)
New Clip Technics (Anatomical Plating & Patient Specific Instruments)
Medenvision (Operating Room Efficiency)
Starr Frame (Minimally Invasive Pelvic Fracture Frame)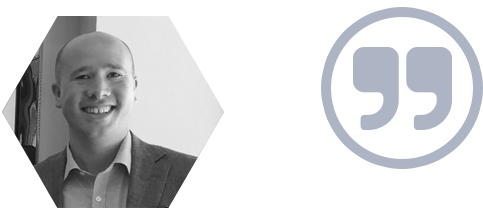 "When we established the company, we had one overriding goal: to provide exceptional levels of service to our customers and always enjoy what we do!"
David Plane
Managing Directors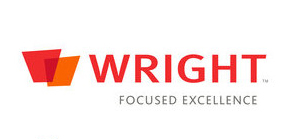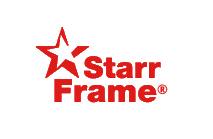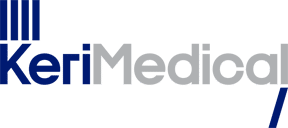 BSSH Autumn Scientific Meeting 2020 14 October 2020 00:00 - 16 October 2020 The Guildhall, Winchester
read more