Professional foam elevators designed by professionals for professionals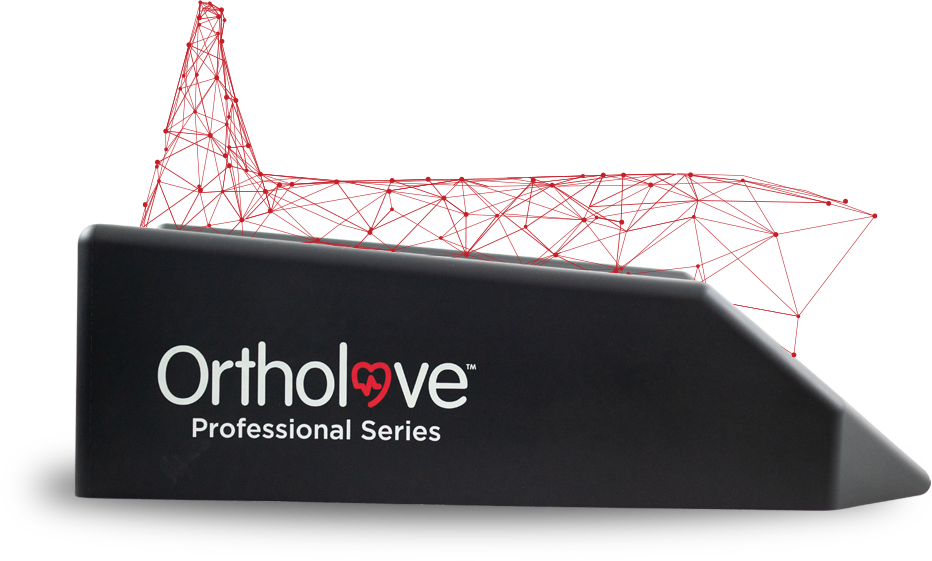 Designed by leading orthopaedic surgeons, the Ortholove® OrthoFoam elevators are the perfect solution to reduce postoperative swelling while relieving pressure on the legs, knees, hips and lower back.  Reduced swelling leads to enhanced recovery and fewer complications.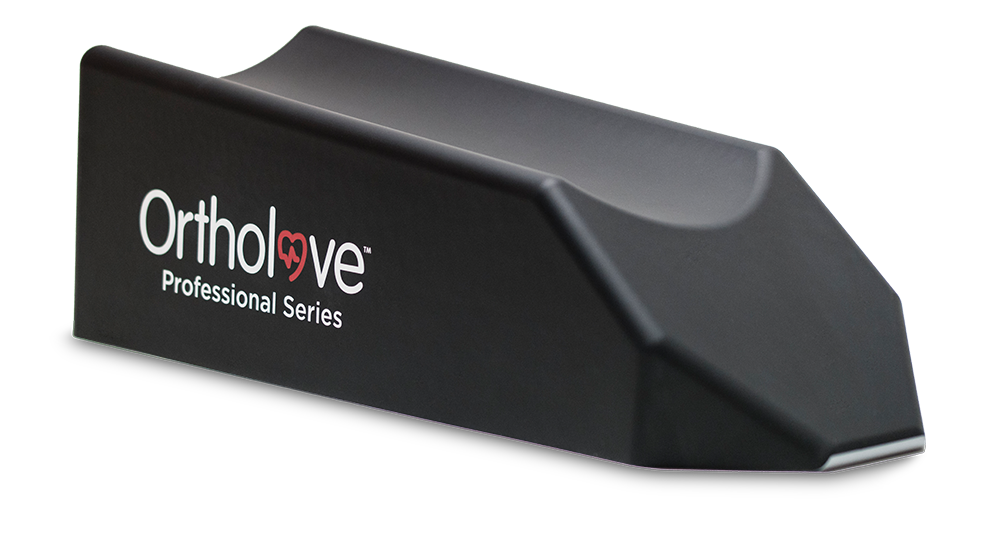 OrthoFoam SRE – Optimal Recovery
Indicated following foot and ankle surgery cases, for application in theatre, on the recovery ward or even preoperatively for trauma cases to ensure reduction of swelling. The ergonomic design of our foam elevators ensures patient comfort, with stable elevation at heart level and without strain on the knee or hip.  A HomeFoam version of the Professional Series SRE allows patients' seamless recovery after leaving hospital to the comfort of their home.
OrthoFoam Foot Holder – Stable Positioning
Indicated for use in surgery for foot and ankle procedures, from trauma to total ankle replacements. These sturdy foam foot elevators remove the need to use upside down kidney dishes or improvised elevators, ensuring the heel is free.  Thanks to the carefully shaped cut-out, you can achieve a reduction of pressure on the Achilles or calf during surgery.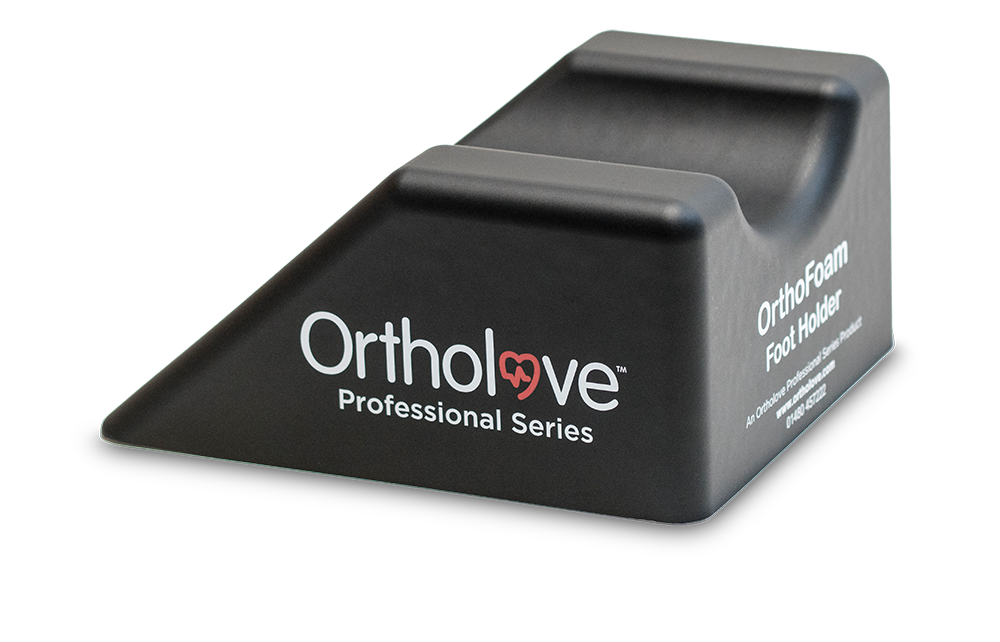 OrthoFoam Adult Ramp Elevator
Indicated for all surgical cases where elevation is necessary without offloading the heel. Frequently used as a leg elevator in trauma cases to enable easy x-ray control. The ergonomic design, with slight concavity, ensures stable support of the limb without too much pressure on the calf.
Look no further for the perfect professional foam elevator, to find out how we can help.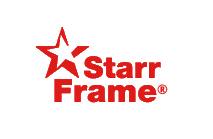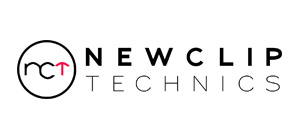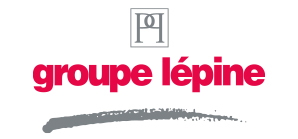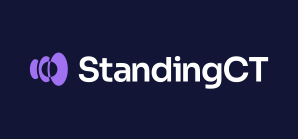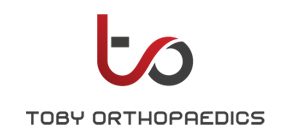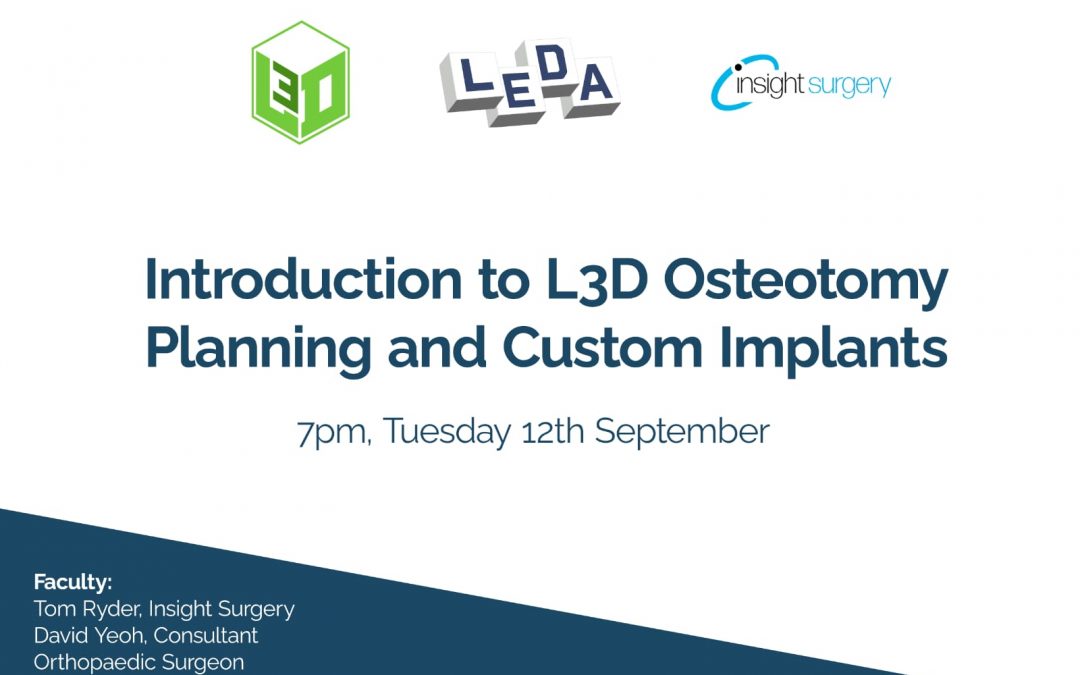 7PM BST on the 12th of September An opportunity to learn from Consultant Hand and Orthopaedic Surgeon Dr. David Yeoh from Norfolk and Norwich University Hospitals NHS Foundation Trust on how to plan, perform, and carry out complex wrist surgical procedures using...
read more