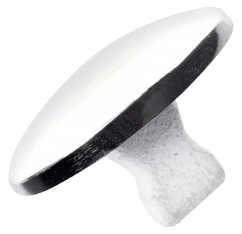 INCA™ STT Prosthesis
Features
Anatomically designed implant
Available in 2 sizes
Double coating of porous titanium 
INCA™ STT Prosthesis
Features
Anatomically designed implant
Available in 2 sizes
Double coating of porous titanium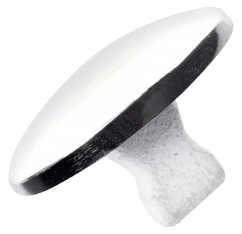 The INCA™ is designed to treat scaphotrapeziotrapezoid osteoarthritis. It is a resurfacing implant of the distal pole of the scaphoid.
Anatomically designed implant, ensuring a perfect match to the trapeziotrapezoid joint surface.
Available in 2 sizes
Primary stability achieved through stem shape. Double coating of porous titanium and hydroxyapatite ensures secondary stability
Simple instrumentation adapted to the surgical approach of the tight STT joint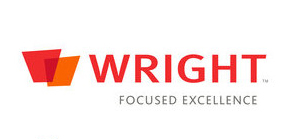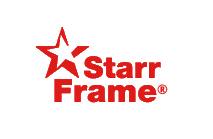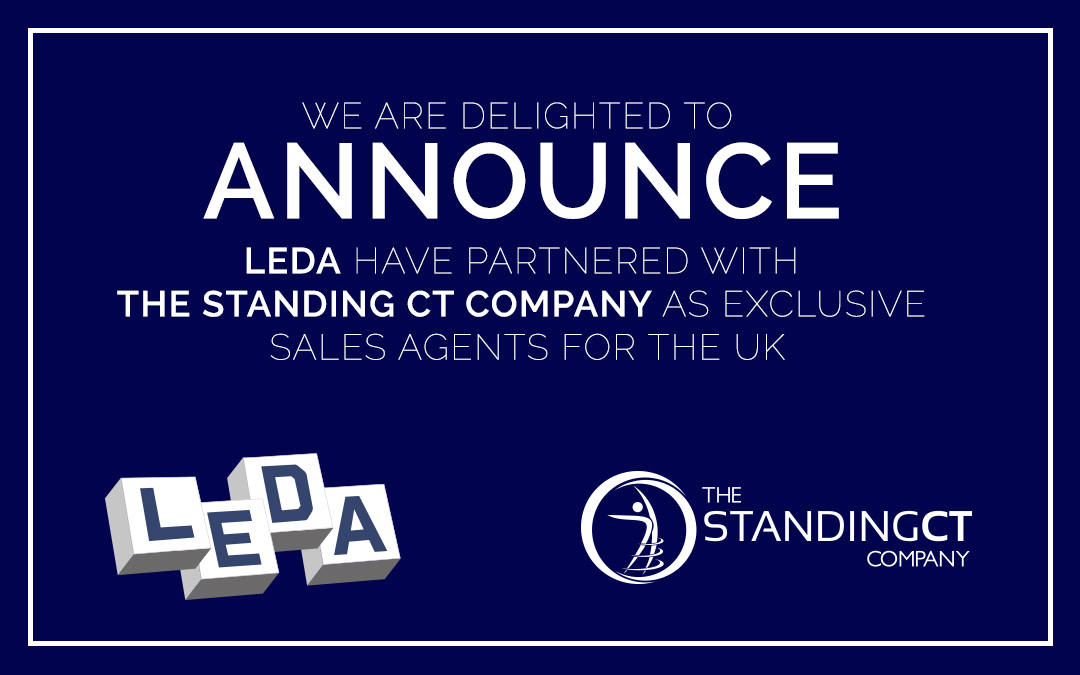 We are delighted to announce that LEDA have partnered with The Standing CT Company as exclusive sales agents for the UK. The Standing CT Company are the only providers of mobile weight-bearing CT scanning in the UK.  This innovative technology is both faster and safer...
read more