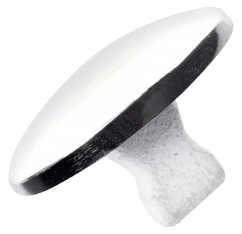 INCA™ STT Prosthesis
Features
Anatomically designed implant
Available in 2 sizes
Double coating of porous titanium 
INCA™ STT Prosthesis
Features
Anatomically designed implant
Available in 2 sizes
Double coating of porous titanium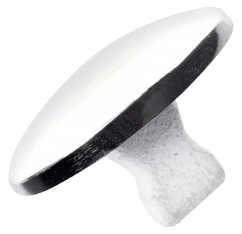 The INCA™ is designed to treat scaphotrapeziotrapezoid osteoarthritis. It is a resurfacing implant of the distal pole of the scaphoid.
Anatomically designed implant, ensuring a perfect match to the trapeziotrapezoid joint surface.
Available in 2 sizes
Primary stability achieved through stem shape. Double coating of porous titanium and hydroxyapatite ensures secondary stability
Simple instrumentation adapted to the surgical approach of the tight STT joint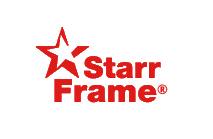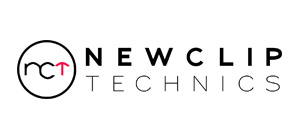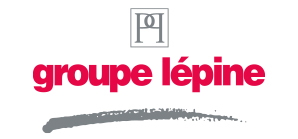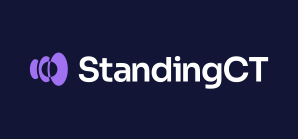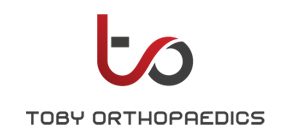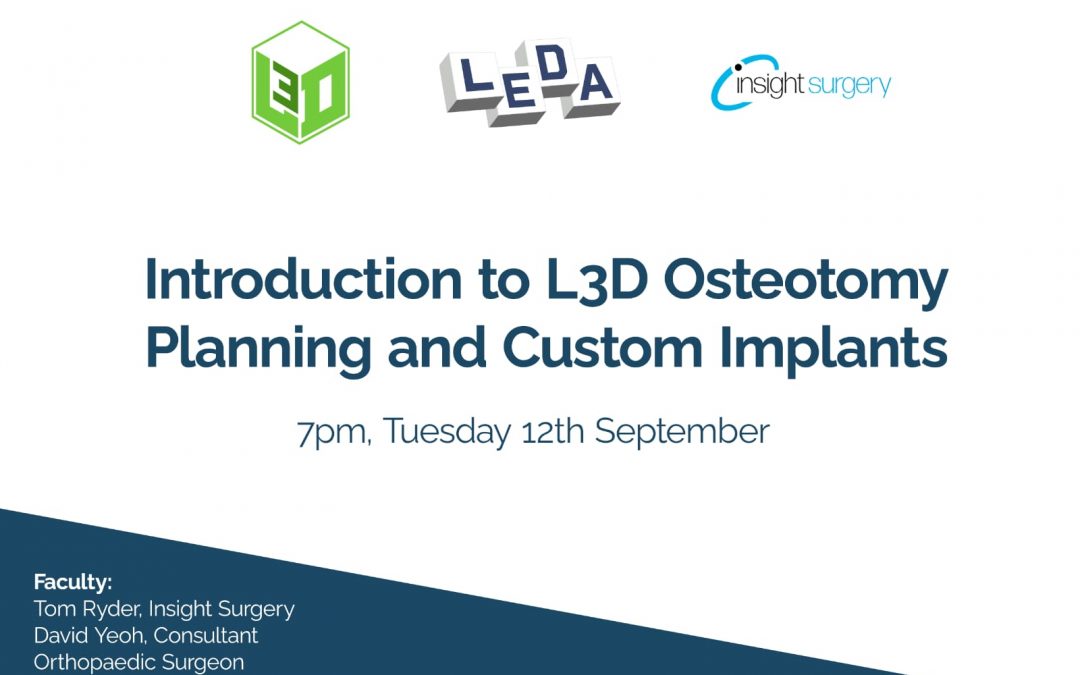 7PM BST on the 12th of September An opportunity to learn from Consultant Hand and Orthopaedic Surgeon Dr. David Yeoh from Norfolk and Norwich University Hospitals NHS Foundation Trust on how to plan, perform, and carry out complex wrist surgical procedures using...
read more