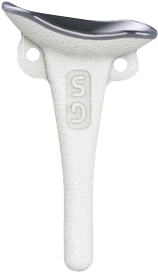 COBRA™ Distal Radius Hemiarthroplasty
Features
Indicated for highly comminuted fractures
Useful in lower demand patients
Available in asymmetrical left and right sided versions
Uncemented available in 2 sizes
COBRA™ Distal Radius Hemiarthroplasty
Features
Indicated for highly comminuted fractures
Useful in lower demand patients
Available in asymmetrical left and right sided versions
Uncemented available in 2 sizes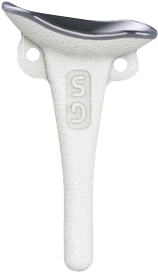 The COBRA™ is a hemiarthroplasty prosthesis for conditions of the wrist.
Indicated for highly comminuted fractures of the distal radius.
Useful in lower demand patients.
Available in asymmetrical left and right sided versions to reproduce the offset of the radius and radial styloid.
Anatomical prosthesis available in either cemented or uncemented versions along with a double coating of porous titanium and hydroxyapatite.
Uncemented available in 2 sizes. Cemented implant can be used in poor bone quality to keep the length of the radius.
2 lateral fins for initial implant stability.
Suture attachment holes on each fin allow for reconstruction of bone fragments.
2 lateral fins ensure the stability of the implant.
Compact, streamlined instrument kit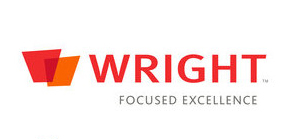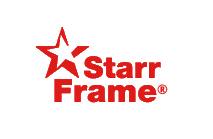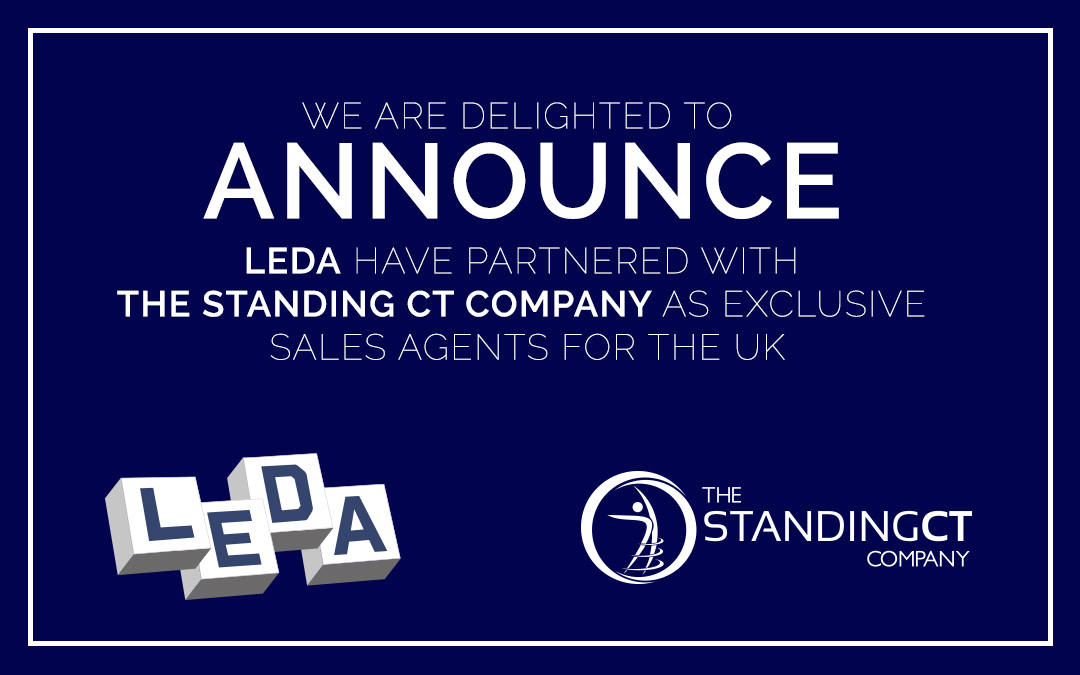 We are delighted to announce that LEDA have partnered with The Standing CT Company as exclusive sales agents for the UK. The Standing CT Company are the only providers of mobile weight-bearing CT scanning in the UK.  This innovative technology is both faster and safer...
read more