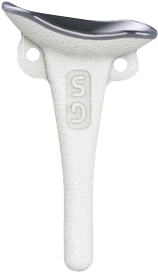 COBRA™ Distal Radius Hemiarthroplasty
Features
Indicated for highly comminuted fractures
Useful in lower demand patients
Available in asymmetrical left and right sided versions
Uncemented available in 2 sizes
COBRA™ Distal Radius Hemiarthroplasty
Features
Indicated for highly comminuted fractures
Useful in lower demand patients
Available in asymmetrical left and right sided versions
Uncemented available in 2 sizes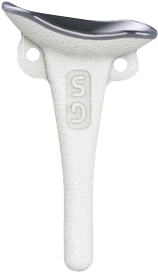 The COBRA™ is a hemiarthroplasty prosthesis for conditions of the wrist.
Indicated for highly comminuted fractures of the distal radius.
Useful in lower demand patients.
Available in asymmetrical left and right sided versions to reproduce the offset of the radius and radial styloid.
Anatomical prosthesis available in either cemented or uncemented versions along with a double coating of porous titanium and hydroxyapatite.
Uncemented available in 2 sizes. Cemented implant can be used in poor bone quality to keep the length of the radius.
2 lateral fins for initial implant stability.
Suture attachment holes on each fin allow for reconstruction of bone fragments.
2 lateral fins ensure the stability of the implant.
Compact, streamlined instrument kit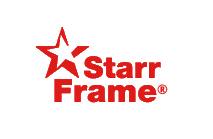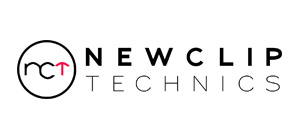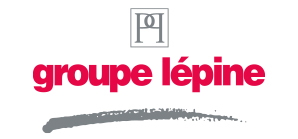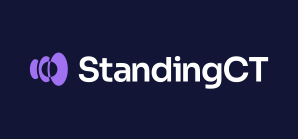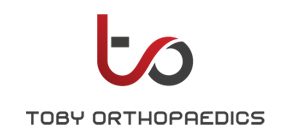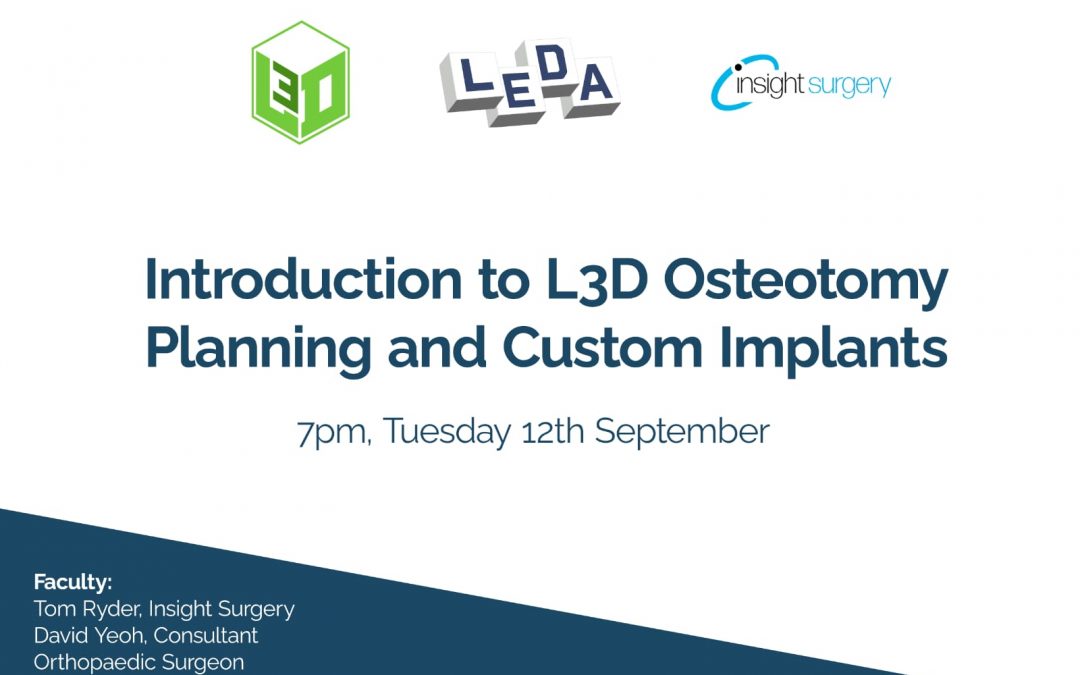 7PM BST on the 12th of September An opportunity to learn from Consultant Hand and Orthopaedic Surgeon Dr. David Yeoh from Norfolk and Norwich University Hospitals NHS Foundation Trust on how to plan, perform, and carry out complex wrist surgical procedures using...
read more