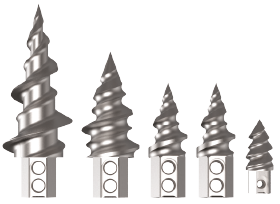 MEMOFIX™ Threaded
Titanium Anchors
Features
Self-tapping and self-drilling 2mm & 3mm

Sterile, ready-to-use with no need for any power tools

For upper and lower extremity procedures
MEMOFIX™ Threaded
Titanium Anchors
Features
Self-tapping and self-drilling 2mm & 3mm

Sterile, ready-to-use with no need for any power tools

For upper and lower extremity procedures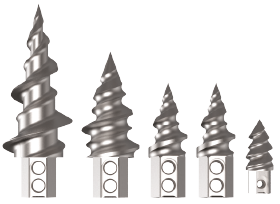 MEMOFIX™ anchors are designed for ligament or tendon reinsertion.
Self-tapping and self-drilling 2mm & 3mm

Sterile, ready-to-use with no need for any power tools

For upper and lower extremity procedures

Out-of-the-box, implants are pre-assembled on the introducer with sutures and crimped needles.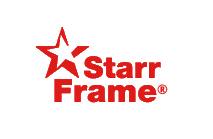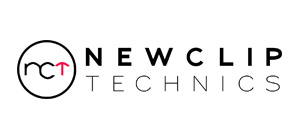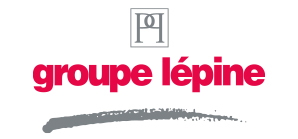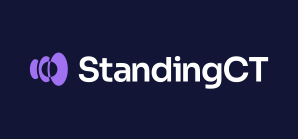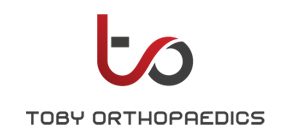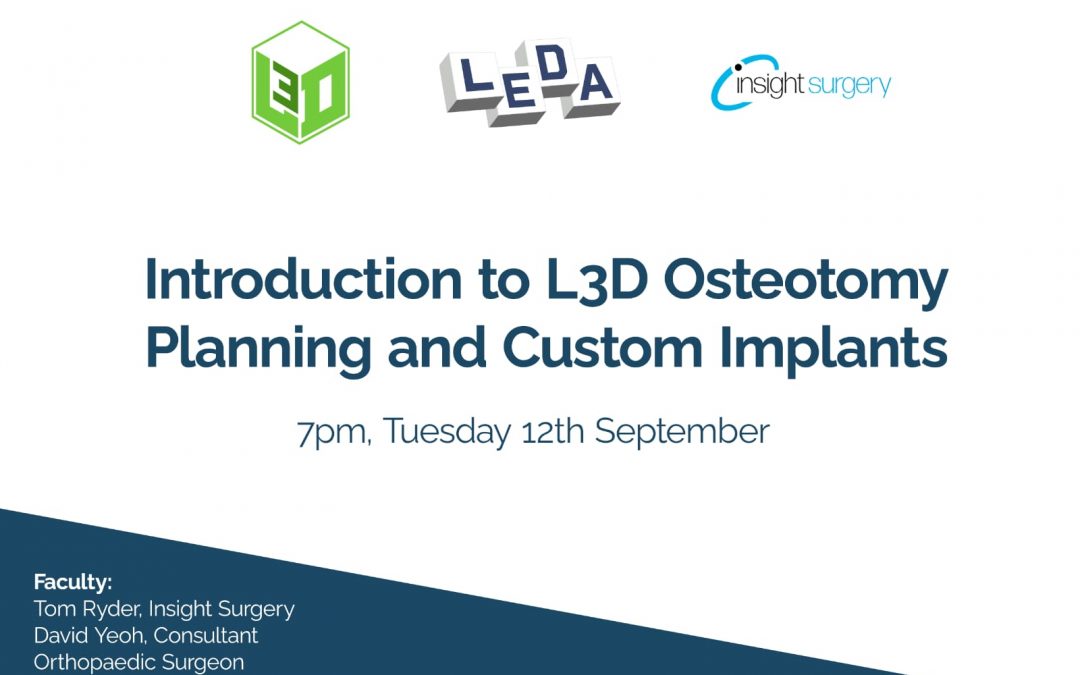 7PM BST on the 12th of September An opportunity to learn from Consultant Hand and Orthopaedic Surgeon Dr. David Yeoh from Norfolk and Norwich University Hospitals NHS Foundation Trust on how to plan, perform, and carry out complex wrist surgical procedures using...
read more