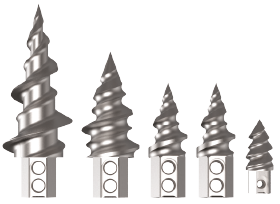 MEMOFIX™ Threaded
Titanium Anchors
Features
Self-tapping and self-drilling 2mm & 3mm

Sterile, ready-to-use with no need for any power tools

For upper and lower extremity procedures
MEMOFIX™ Threaded
Titanium Anchors
Features
Self-tapping and self-drilling 2mm & 3mm

Sterile, ready-to-use with no need for any power tools

For upper and lower extremity procedures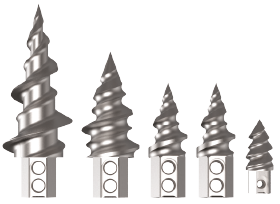 MEMOFIX™ anchors are designed for ligament or tendon reinsertion.
Self-tapping and self-drilling 2mm & 3mm

Sterile, ready-to-use with no need for any power tools

For upper and lower extremity procedures

Out-of-the-box, implants are pre-assembled on the introducer with sutures and crimped needles.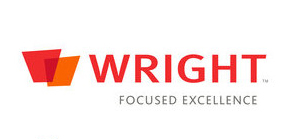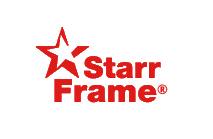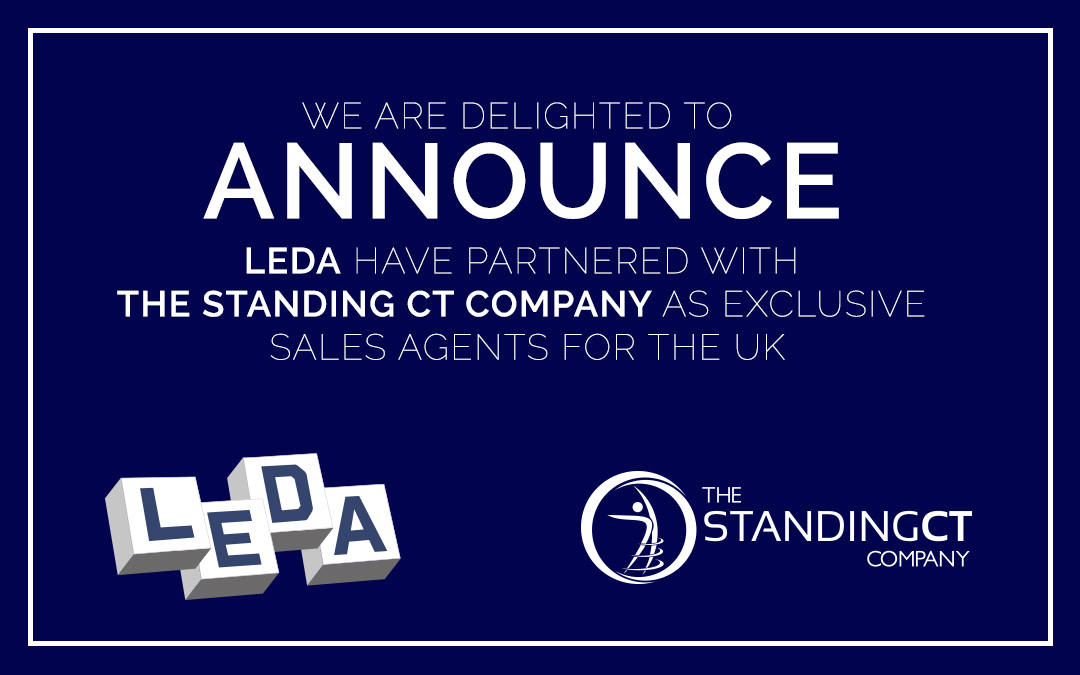 We are delighted to announce that LEDA have partnered with The Standing CT Company as exclusive sales agents for the UK. The Standing CT Company are the only providers of mobile weight-bearing CT scanning in the UK.  This innovative technology is both faster and safer...
read more