THE BUILDING BLOCKS OF ORTHOPAEDICS
LEDA, the market leading orthopaedic distributor and agent in the UK and Ireland, focusing on excellent customer service by providing consultative procedural knowledge and personal product advice to a highly professional client base. LEDA represents six multinational manufacturer-suppliers with over 20 years' collective experience in the Orthopaedic / Medical Device industry. Our directors have worked for international and domestic orthopaedic companies, and the other members of our team consist have excellent relationships with key customers in multiple orthopaedic specialties including:
Specialist Trauma (Skeletal Dynamics)
Foot & Ankle (Wright Medical)
Upper Extremities & Revision Hip Arthroplasty (Lima Corporate; BioBall)
Lower Limb Reconstruction (Lima Corporate; Microaire Power Tools)
Trauma – working in UK's major Level 1 Trauma Centres (Starr Pelvic Frame)
Orthobiologics & Infection Control (Wright Medical; CFI C-Armor)
Sports Medicine – Knee and Shoulder (Cayenne Medical)
LEDA run an apprenticeship scheme for training and developing new talent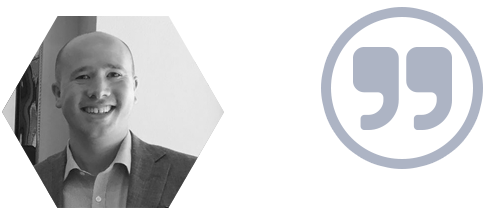 "When we established the company, we had one overriding goal: to provide exceptional levels of service to our customers and always enjoy what we do!"
David Plane
Managing Directors

LEDA ORTHO SUPPORT RLHOTS TRAVELLING FELLOWSHIP Friday 27th May was a proud day for all at LEDA Ortho, as we sponsored the Royal London Hospital Orthopaedic & Trauma Society Meeting, held once more at the Kensington Roof Gardens in west London. LEDA Ortho...
read more