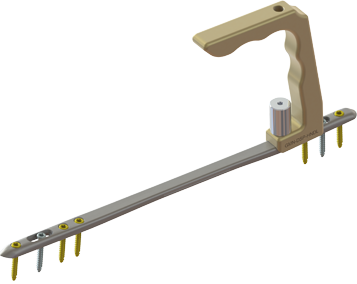 Dorsal Spanning Plate
Features
Designed to support a dorsal approach
Anatomically contoured with a low profile
Used worldwide for complex articular fractures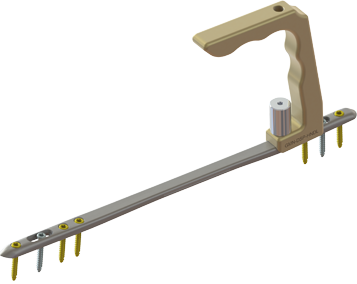 Dorsal Spanning Plate
The Geminus dorsal spanning plate is specifically engineered to support dorsally displaced and comminute fractures of the distal radius. Choosing a dorsal approach affords you direct access to the site of the fracture and in complex articular fractures it provides exposure to the joint's surface. The dorsal plating system works to support and reduce the displaced fracture fragments with its anatomically contoured shape and low profile.
INTERESTED IN DORSAL SPANNING PLATE
This pioneering system from Skeletal Dynamics is part of the Geminus range that also includes
Distal Radius Volar Plate
Volar plating has dramatically reshaped the treatment of distal radius fractures.
Fragment Specific Plates
The Geminus range of fragment specific plates work to repair fractures of the intermediate and radial columns in complex cases where surgery is required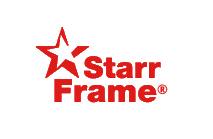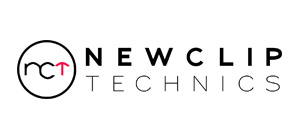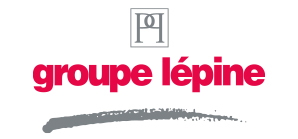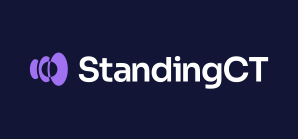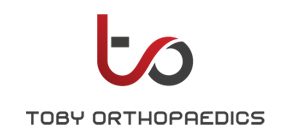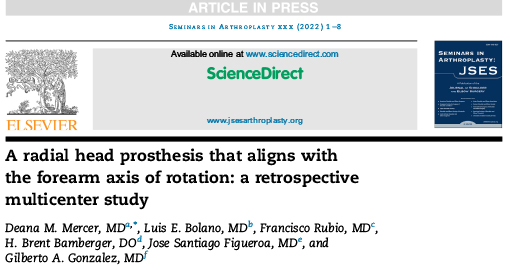 52 Align cases across 6 surgical centres, with an average follow up of 50 months. Results show great patient satisfaction and no loosening Read Full Clinical Data
read more