Distal Radius Volar Plate
Features
Designed to reduce tendon ruptures

Patient mobility increased post-surgery

Flexible system with options to extend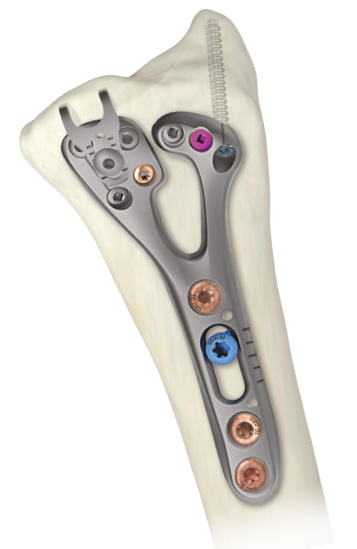 Distal Radius Volar Plate
Volar plating has dramatically reshaped the treatment of distal radius fractures. In complex cases where surgery is required this anatomically contoured plate can be fixed to the volar surface of the bone reducing the chances of tendons rupturing. Patients benefit from almost immediate mobility with the innovative fixings of the plate securing the bone fragments and providing stabilisation.
The volar plating system combines an innovative plate profile with anatomic head geometrics to minimise tendon ruptures. Each head on the plating system is designed to support the anatomy of the wrist and provides options for extension where required. Its distal fixation method uses screws with high compression locking options and cannulated polyaxial support.
INTERESTED IN DISTAL RADIUS VOLAR PLATE
This pioneering system from Skeletal Dynamics is part of the Geminus range that also includes
Dorsal Spanning Plate
The Geminus dorsal spanning plate is specifically engineered to support dorsally displaced and comminute fractures of the distal radius
Fragment Specific Plates
The Geminus range of fragment specific plates work to repair fractures of the intermediate and radial columns in complex cases where surgery is required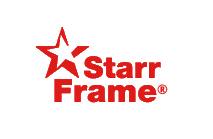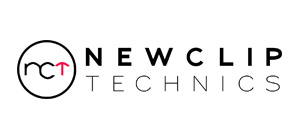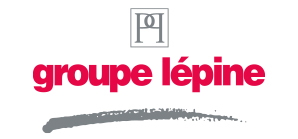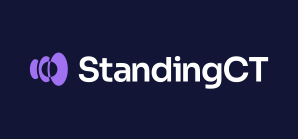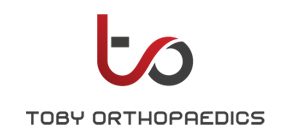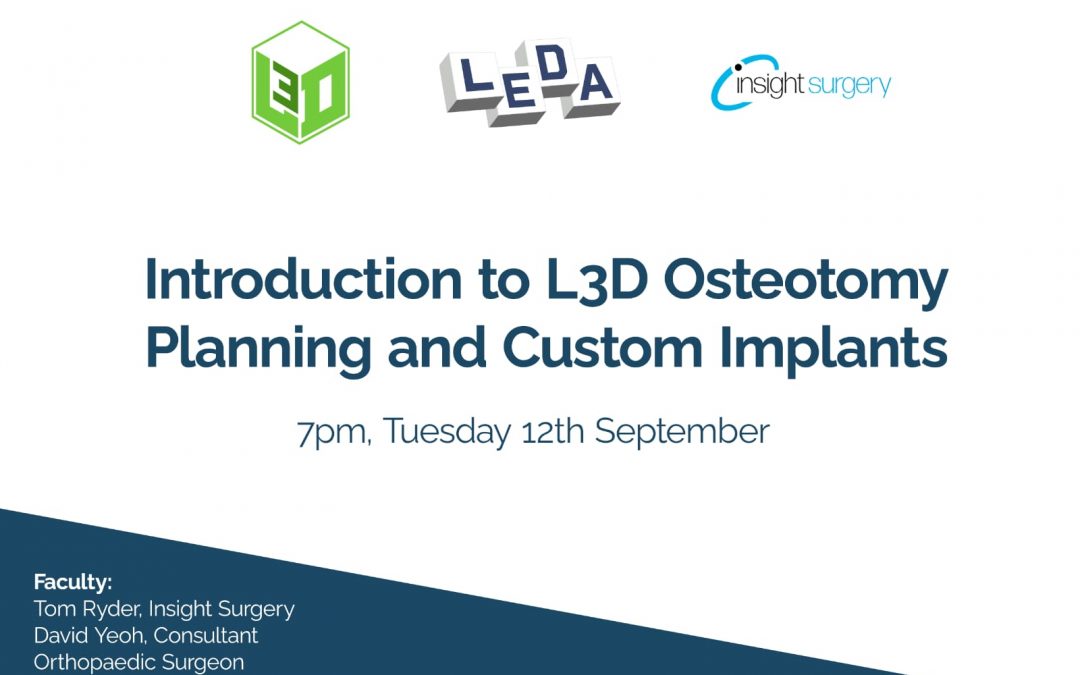 7PM BST on the 12th of September An opportunity to learn from Consultant Hand and Orthopaedic Surgeon Dr. David Yeoh from Norfolk and Norwich University Hospitals NHS Foundation Trust on how to plan, perform, and carry out complex wrist surgical procedures using...
read more