Bespoke Instrumentation
Features
Specifically designed
Tailored instruments
Bespoke built
Bespoke Instrumentation
In line with LEDA's company philosophy, we have partnered with a bespoke instrument manufacturer in the UK – Surgical Holdings – to be able to offer you: the surgeon, clinician or operating department practitioner, the opportunity to make improvements to, or design from scratch, the instrumentation you require to do your job.  We can modify existing retractors to better suit your needs, or work with you  from the start of a project  to help make your vision an orthopaedic reality.  Please contact us to help us give you the products you need!
INTERESTED IN BESPOKE INSTRUMENTATION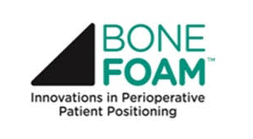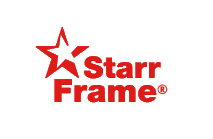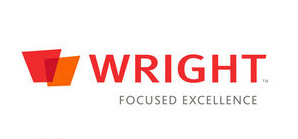 One of the most liberating things about starting our own orthopaedic company was the opportunity to tailor-make our own bag of products.  The freedom to assemble a LEDA Orthopaedics portfolio, which we know will appeal to the surgeons we are privileged enough to work...
read more