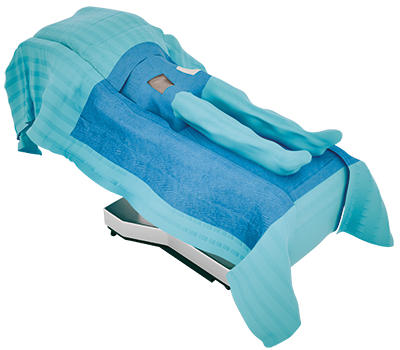 EsySuit®
Key Features
Ease of use

Increased safety

Increased ergonomics

Time saving

Environmentally friendly

Improved efficiency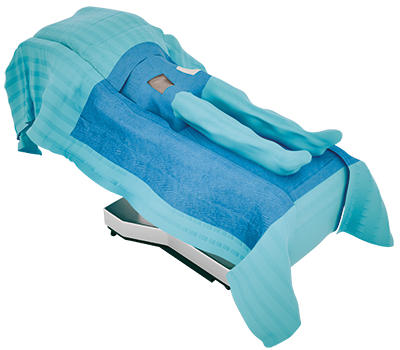 EsySuit®
Due to the many handlings and involvement of multiple HCPs the decontamination and draping procedure poses a potential risk for desterilisation errors. The risk of these errors occurring decreases because the patient is draped quickly with just one handling. The EsySuit® makes it possible to complete the draping procedure in less than a minute. The EsySuit® also makes a positive contribution to corporate social responsibility. The amount of draping material is reduced by an average of 60%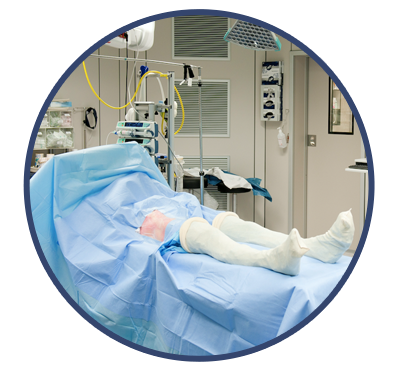 Ease of use
Standardisation of the draping procedure
Thanks to its unique concept the EsySuit® makes standardising the draping procedure possible. Draping with the EsySuit® is always uniform no matter what the composition or experience of the surgical team is. The draping procedure is significantly simplified and the results are always predictable.
Increased safety
Standardisation of the draping procedure
Draping with the EsySuit® is done in one smooth motion and with just one drape. Fewer draping motions lead to less risk for desterilisation errors and fewer disruptions of the laminar flow. Furthermore you always remain on the sterile side of the drape when draping so there is less risk for contamination.
Increased ergonomics
The EsySuit® was designed so that the patient's legs only need to be held up for a very short time during draping. This means the nurse is only in a non-ergonomic position for a short period of time, which increases comfort and reduces the risk for musculoskeletal complaints to a minimum.
Time saving
One single handling and an integrated incision window ensure quick draping
You can drape the patient with the EsySuit® in less than a minute. Furthermore the incision window with transparent foil* is integrated so there is no cut and paste work.
*Not with EsySuit Knee
Environmentally friendly
A total of 9.6m² of material is used for the EsySuit®. The amount of waste is drastically reduced to just 1 bin bag. This can be up to 3 times as much with conventional draping. Hence the EsySuit makes a positive contribution to corporate social responsibility and cost management.
Improved efficiency
The EsySuit® is the solution that makes standardising the draping procedure possible. The EsySuit® drapes the patient in one simple motion and in a minimum amount of time. The risk for desterilisation problems is drastically reduced and the nurses' ergonomics is improved. By standardising this procedure the quality and speed of the work in the OR are increased, which means using the EsySuit® also leads to better cost management. Furthermore the EsySuit® makes a positive contribution to corporate social responsibility by reducing the amount of draping material used by an average of 60%.
It is a goal of every hospital to improve the functioning of the OR without compromising the safety of both the patient and the personnel. The EsySuit makes an essential contribution.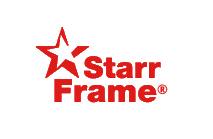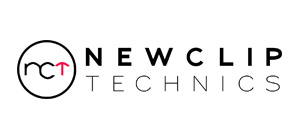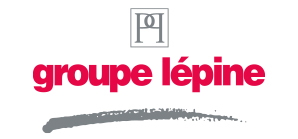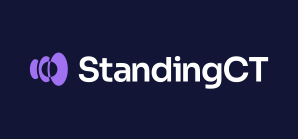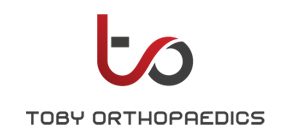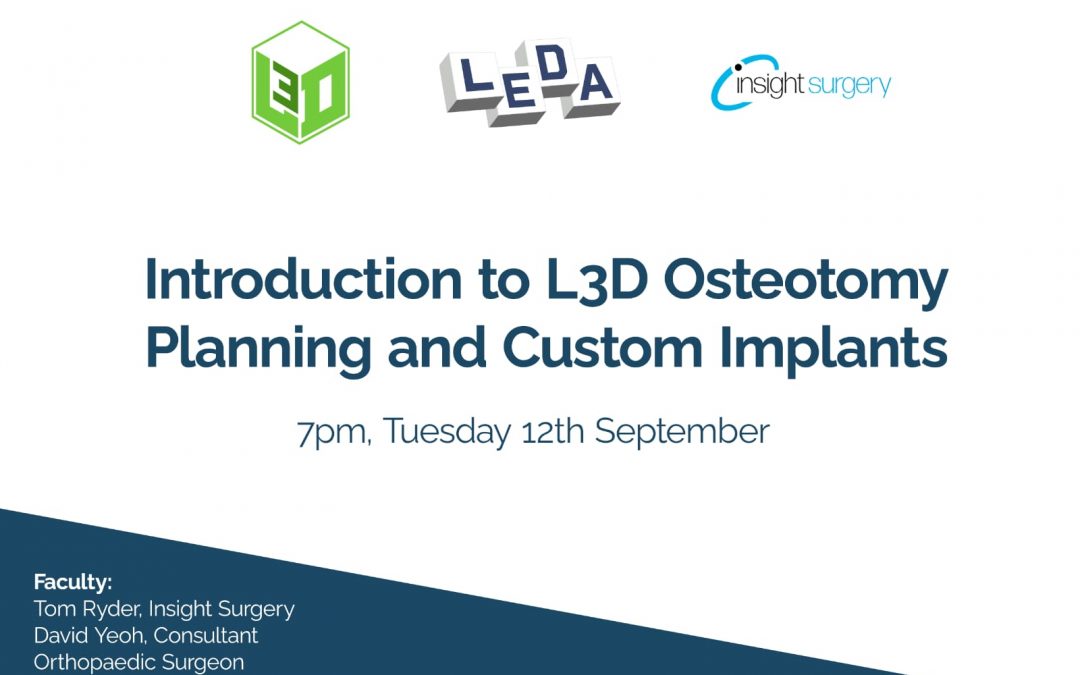 7PM BST on the 12th of September An opportunity to learn from Consultant Hand and Orthopaedic Surgeon Dr. David Yeoh from Norfolk and Norwich University Hospitals NHS Foundation Trust on how to plan, perform, and carry out complex wrist surgical procedures using...
read more