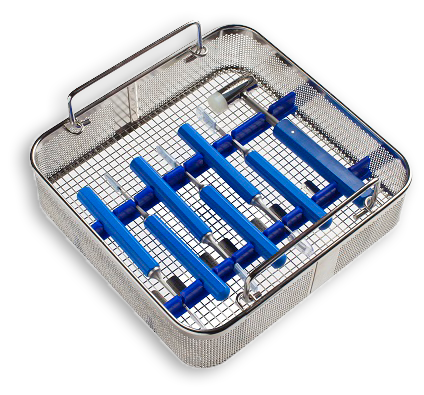 Arthroprep Chisel Set
Features
Designed with orthopaedic specialists
Ergonomic and cost-effective
Prepare joint surfaces for successful fusion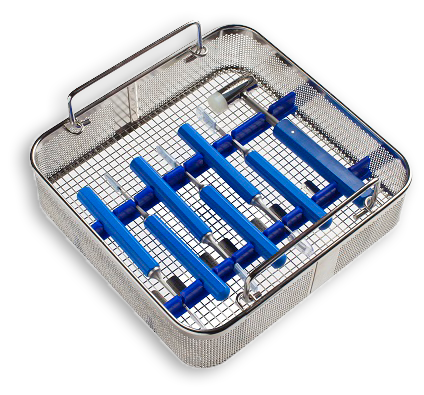 Arthroprep Chisel Set
The LEDA ArthroPrep arthrodesis preparation chisel set was designed in conjunction with orthopaedic foot and ankle specialists.  When you request the LEDA ArthroPrep set, you can expect to be able to prepare your patients' joint surfaces for successful fusion, whether you are addressing the MTPJ, TMTJs or the ankle or subtalar joints of the hindfoot.  The chisels are sharp, ergonomic, and cost-effective, either as an outright purchase or via our LEDA loan kit service.
INTERESTED IN ARTHROPREP CHISEL SET

One of the most liberating things about starting our own orthopaedic company was the opportunity to tailor-make our own bag of products.  The freedom to assemble a LEDA Orthopaedics portfolio, which we know will appeal to the surgeons we are privileged enough to work...
read more