Reaxon®
Features
REAXON®️ tubes promote nerve regrowth
Made from CHITOSAN, not collagen
Good tube integrity for 18 months (resorption at 2.5 years)

Reaxon
Reaxon tubes are:
Biodegradable – they degrade to compounds that can be metabolised by the body 1
Bioactive – they stimulate the growth of nerve cells 2
Biocompatible – they do not induce any immune response 3
Antiadherent – they limit the formation of scar tissue 4
Antifungal and antibacterial 5
ADVANTAGES OF REAXON®
No morbidity or loss of feeling at the donor site.
Does not collapse.
Highly transparent enabling optimal positioning of the nerve endings and detection of blood clots.
Semi-permeable, enabling small nutrients and neurotropic factors to cross the tube.
The metabolic degradation products are resorbed via normal metabolic pathways.
Good tube integrity for 18 months (resorption at 2.5 years).
Croisier F, Jérôme C. Chitosan-based biomaterials for tissue engineering. European Polymer Journal. avr 2013;49(4):780‑92.
Haastert-Talini et al. Chitosan tubes of varying degrees of acetylation for bridging peripheral nerve defects. Biomaterials 2013; 34: 9886-9904.
The biocompatibility of Reaxon® Nerve Guide has been proven in accordance with the ISO 10993 standards.
Marcol et al. Reduction of post-traumatic neuroma and epineural scar formation in rat sciatic nerve by application of microcrystallic chitosan. Microsurgery 2011; 31: 642-649.
Rabea et al. Chitosan as antimicrobial agent: application and mode of action. Biomacromolecules 2003; 4: 1457-1465.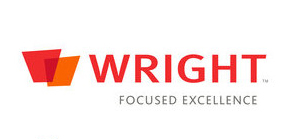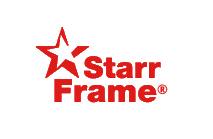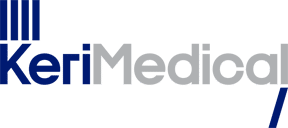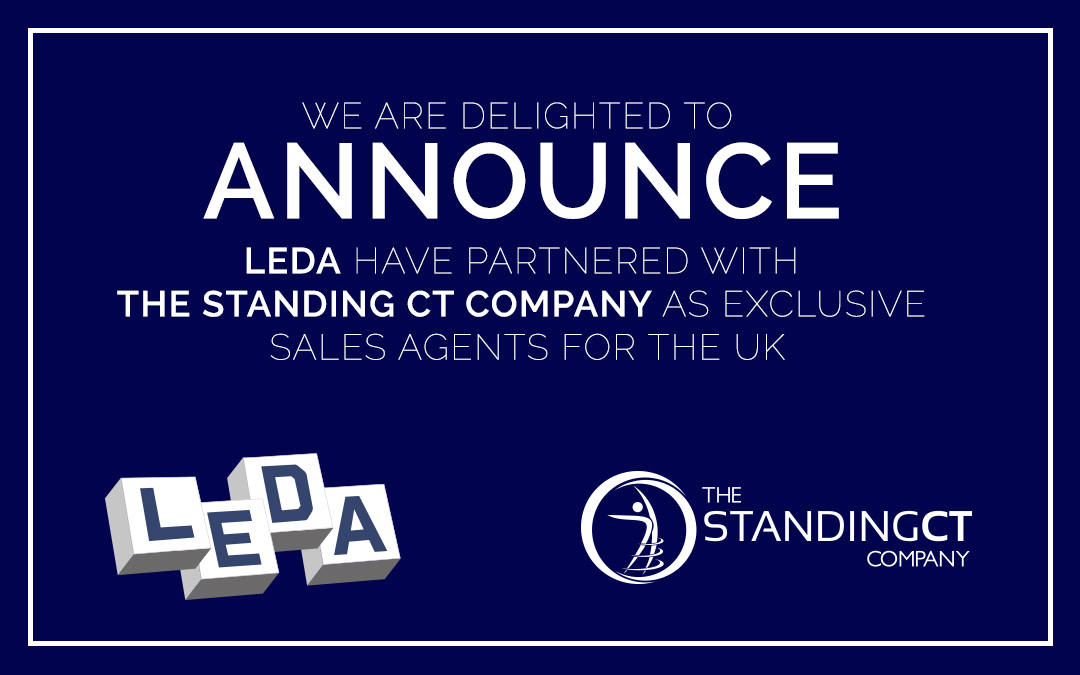 We are delighted to announce that LEDA have partnered with The Standing CT Company as exclusive sales agents for the UK. The Standing CT Company are the only providers of mobile weight-bearing CT scanning in the UK.  This innovative technology is both faster and safer...
read more