PROTEAN Fragment Plates
Features
Vertical Plane: malleable up to 30°

Horizontal Plane: malleable up to 5°

Transverse Plane: malleable up to 45°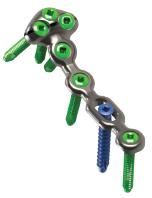 PROTEAN Fragment Plates
The PROTEAN® Radial Head Plate Module consists of titanium alloy plates (right and left), screws, and specialised instrumentation.
The screws are available in both locking and non-locking configurations and are provided in lengths from 12mm – 40mm, with increments of 2mm.
INTERESTED IN PROTEAN FRAGMENT PLATES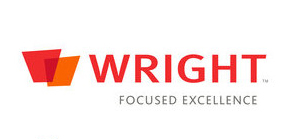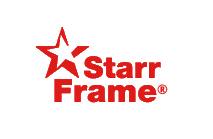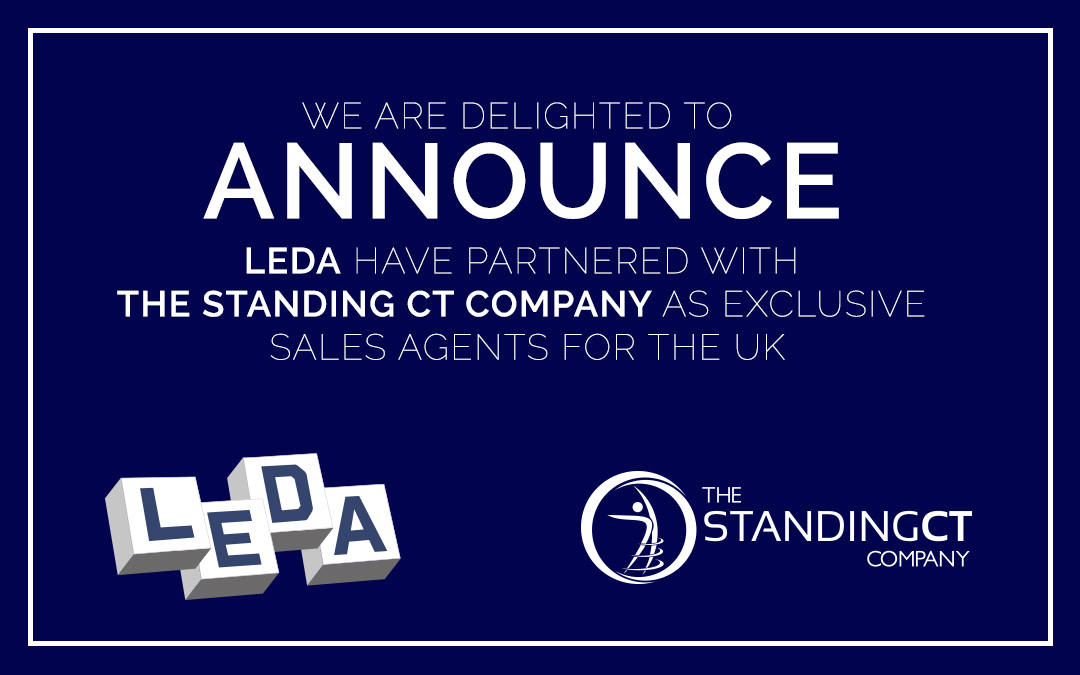 We are delighted to announce that LEDA have partnered with The Standing CT Company as exclusive sales agents for the UK. The Standing CT Company are the only providers of mobile weight-bearing CT scanning in the UK.  This innovative technology is both faster and safer...
read more