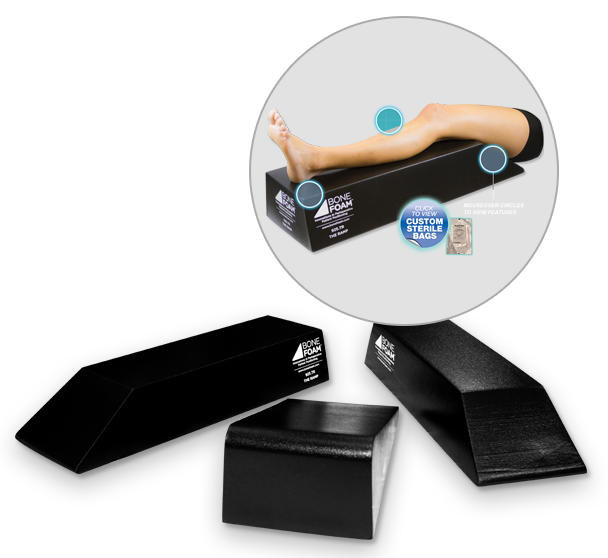 Post-Op Care
Features
No more pillows and blankets for support
Post Operative positioners are more
comfortable for the patient and stable for optimal recovery
Available in reusable version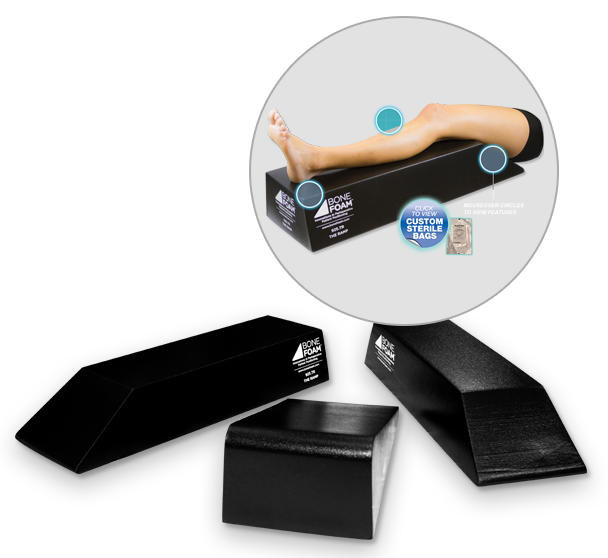 Post-Op Care
The Zero Degree Knee and the Zero Degree Knee Trauma are post-operative knee positioners by Bone Foam that maintains optimal gravity assisted post-op knee extension. It elevates the heel to create adequate free space posterior to the knee, to allow for full knee extension and keeps the toes pointed toward the ceiling in a neutral position. It also prevents the external rotation of the foot, thus eliminating the associated flexion at the knee, providing rotational stability.
The Erle by Bone Foam is a stable leg elevator that is available in reusable and disposable versions. It comfortably cradles the patient's leg and is ideal for post-op edema control.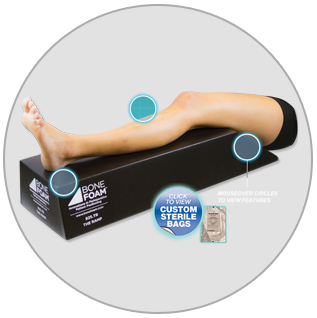 Lower Extremity Positioners
The Bone Foam family of lower extremity operating room patient positioners aid in positioning the patient in the supine, prone and lateral position during surgery. Bone Foam positioners provide improved patient stability, comfort and operative consistency.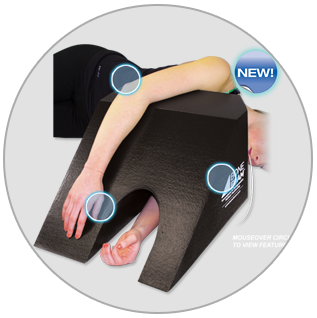 Upper Extremity Positioners
The Bone Foam family of upper extremity pieces creates a consistent surgical working surface while helping stabilize the patient's arms in a lateral position. The upper extremity pieces are designed with off-set down arm tunnels, which aids in C-arm imaging to help create a faster, safer surgery.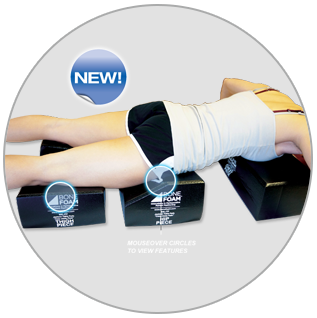 Other Positioners
The rapidly expanding family of Bone Foam patient positioning devices has application within a wide variety of surgical scenarios. All of our pieces are designed with the patient's comfort in mind as well as the clinical effectiveness for the OR team.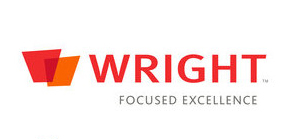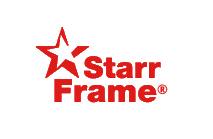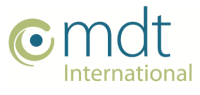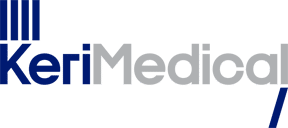 BSSH Autumn Scientific Meeting 2020 14 October 2020 00:00 - 16 October 2020 The Guildhall, Winchester
read more