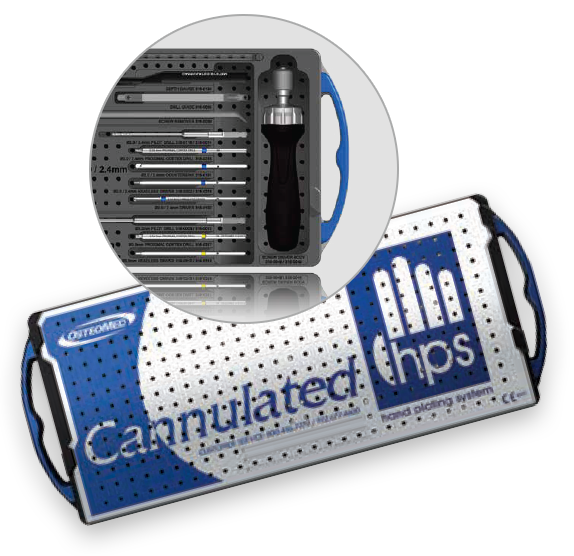 Cannulated Screws
Features
Self-drilling, self tapping and reverse
cutting flutes to ease insertion and removal
Low profile heads to prevent soft tissue irritation
Titanium screws provide stable compression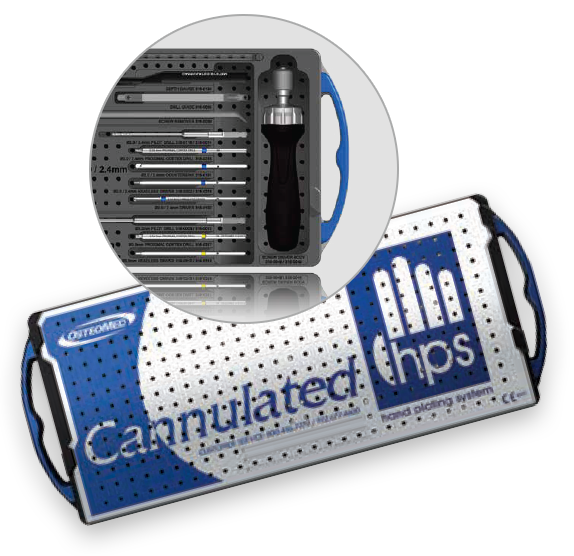 Cannulated Screws
The OseteoMed ExtremiFix cannulated screw systems treat a variety of indications in the upper extremity. It is the only system that offers 2.0, 2.4, 3.0 and 4.0 mm cannulated screws in headless and cannulated lag all packaged together in one system. The different types of screws means the surgeon then can select the best options to treat their patients. Superior bone purchase and excellent compression aid in achieving proper bone healing.
Carefully engineered with these benefits:
2.0, 2.4, 3.0 and 4.0mm cannulated headless and partially threaded options
Narrow trailing diameter for small bones
Lengths from 6mm-50mm
Titanium screws provide stable compression
Self-drilling, self tapping and reverse cutting flutes to ease insertion and removal
Low profile heads to prevent soft tissue irritation
INTERESTED IN CANNULATED SCREWS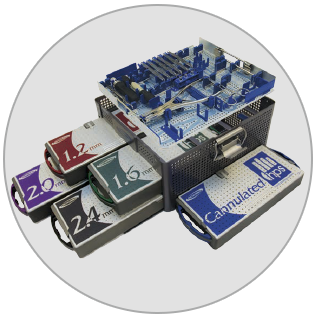 Locking Plates
Osteomed's hand plating system (hps) provides everything you need to treat the personality of the fracture.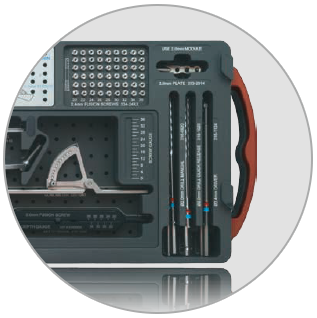 Hand Fusion
OsteoMed's Hand Fusion provides stable fixation of the joint at a natural resting angle. It includes the FIRST Cannulated, Compression, Variable-Angle Locking Screw.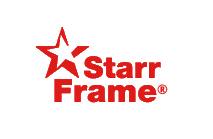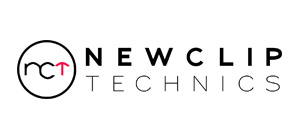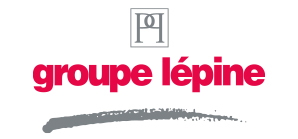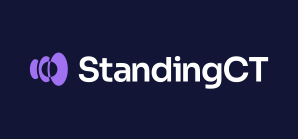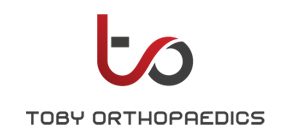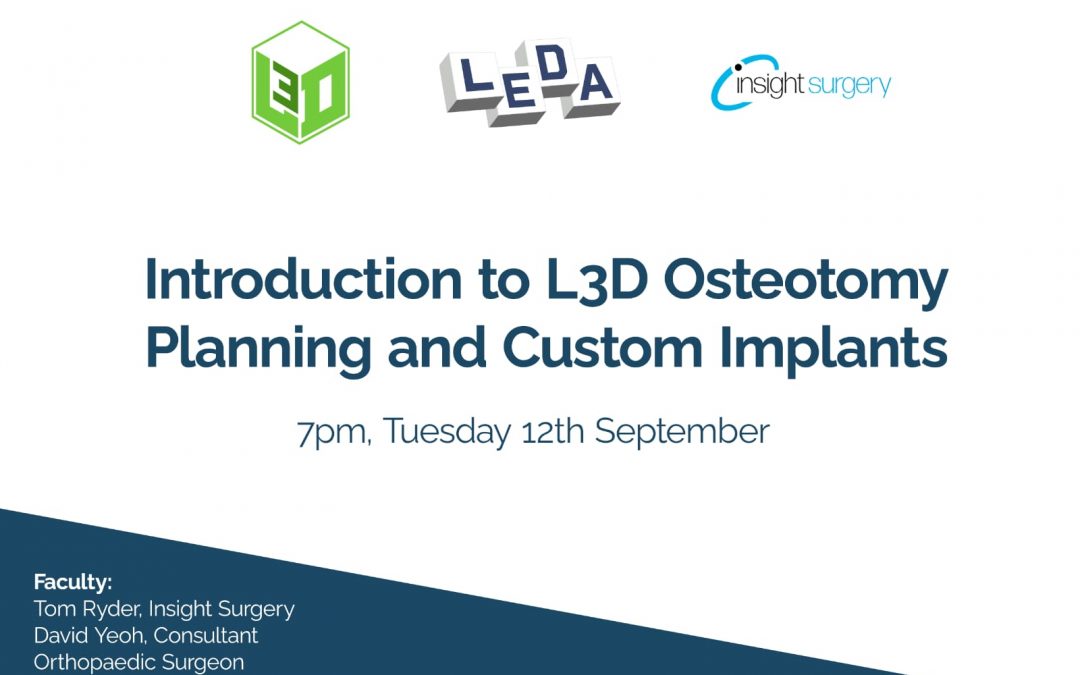 7PM BST on the 12th of September An opportunity to learn from Consultant Hand and Orthopaedic Surgeon Dr. David Yeoh from Norfolk and Norwich University Hospitals NHS Foundation Trust on how to plan, perform, and carry out complex wrist surgical procedures using...
read more