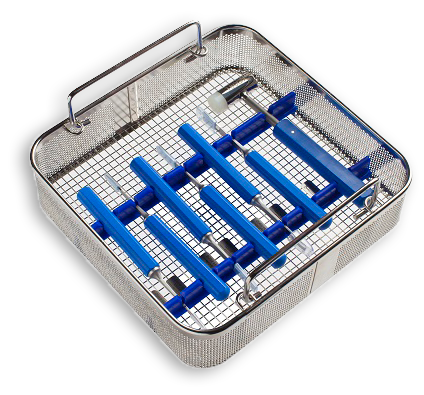 Arthroprep Chisel Set
Features
Designed with orthopaedic specialists
Ergonomic and cost-effective
Prepare joint surfaces for successful fusion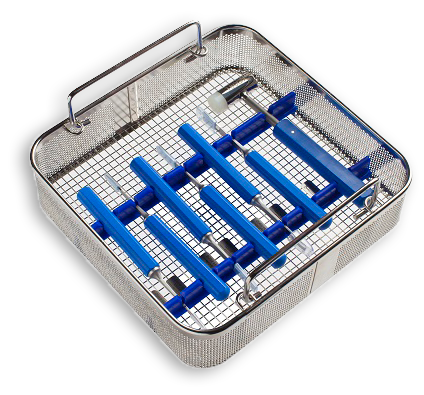 Arthroprep Chisel Set
The LEDA ArthroPrep arthrodesis preparation chisel set was designed in conjunction with orthopaedic foot and ankle specialists.  When you request the LEDA ArthroPrep set, you can expect to be able to prepare your patients' joint surfaces for successful fusion, whether you are addressing the MTPJ, TMTJs or the ankle or subtalar joints of the hindfoot.  The chisels are sharp, ergonomic, and cost-effective, either as an outright purchase or via our LEDA loan kit service.
INTERESTED IN ARTHROPREP CHISEL SET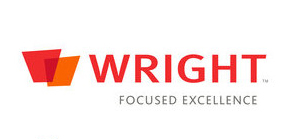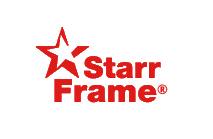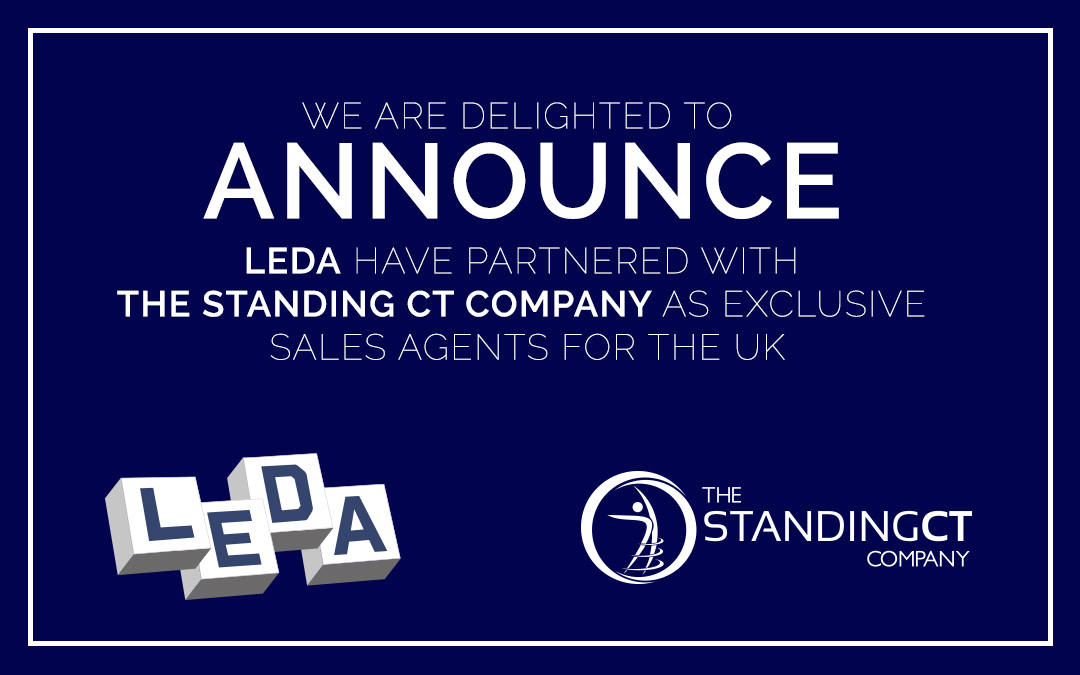 We are delighted to announce that LEDA have partnered with The Standing CT Company as exclusive sales agents for the UK. The Standing CT Company are the only providers of mobile weight-bearing CT scanning in the UK.  This innovative technology is both faster and safer...
read more