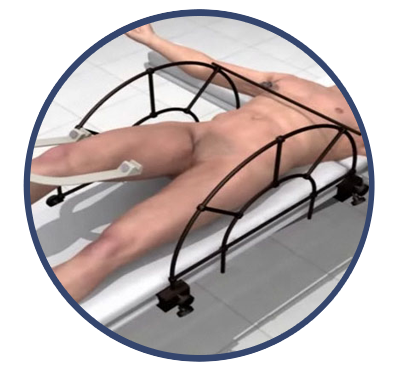 The Starr Frame® System
Key Features
Facilitates reduction

Reduces surgical time

Virtually eliminates post-surgical
wound infection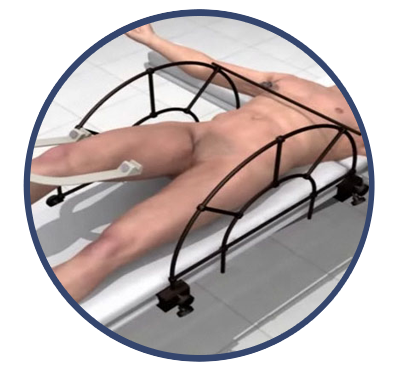 The Starr Frame® System
The Starr Frame® and Reinert Reduction™ Instruments are designed to assist with closed reduction of markedly displaced pelvic ring and acetabular fractures.
Facilitates reduction through the consistent application of reduction forces.
Allows the surgeon to proceed in a step-wise fashion for a gradual, precise correction of the deformity.
Reduces surgical time with a practical approach for minimally invasive fracture repair.
Virtually eliminates post-surgical wound infection and shortens patient recovery time.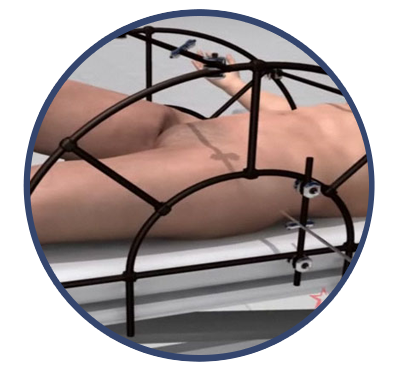 INTERESTED IN Starr Frame®
The Starr Frame® and Cross Bars are constructed of radiolucent, high strength carbon fiber composite.
2 Frame Halves
4 Starr Clamps
3 Cross Bars
Features:
Does not interfere with fluoroscopic imaging.
One piece design ensures strength and stability.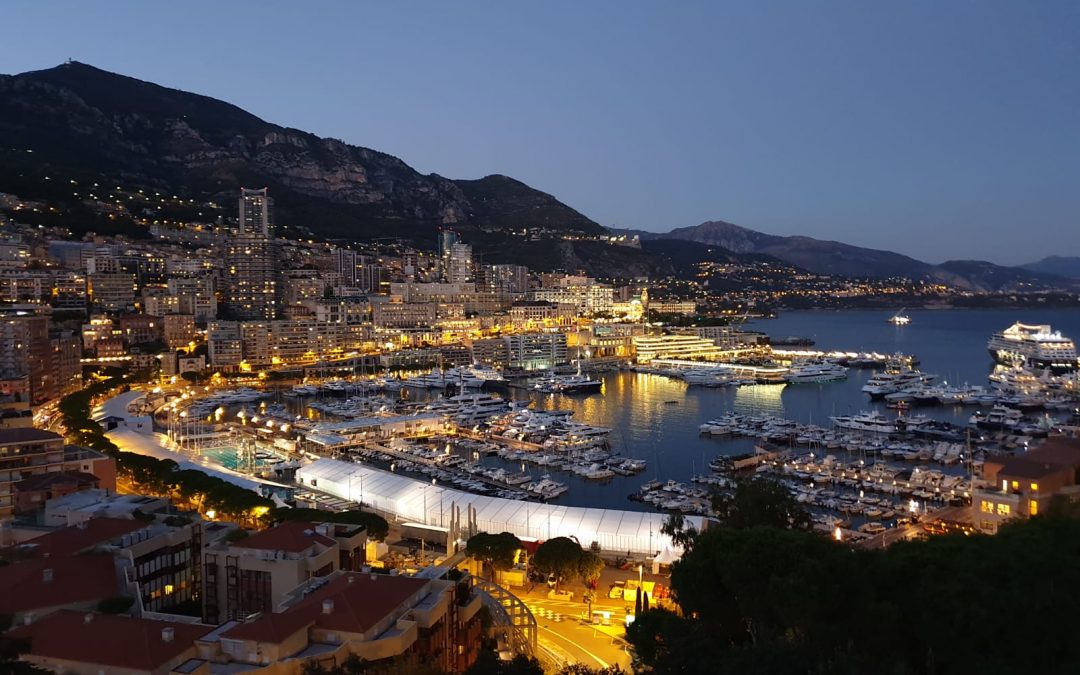 We spent the tail end of last week in Monte Carlo for a meeting (mostly conducted in French, but with English "subtitles" on the powerpoint slides) about CMCJ osteoarthritis – from needle to surgery. This excellent course was hosted by Dr Bruno Lussiez and Dr Pascal...
read more