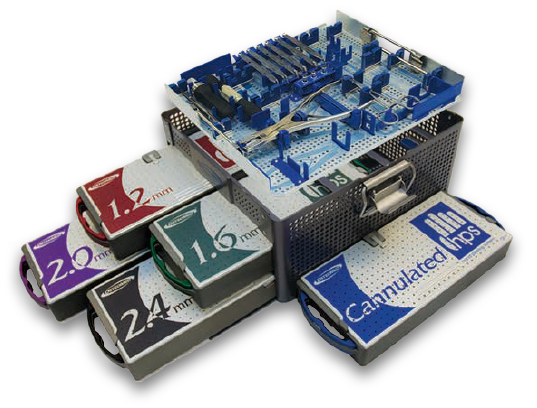 Locking Plates
Features
Minimizing soft tissue irritation and adhesions
Stable anatomic reduction with angled locking technology
Multiple plate and screw configurations
Multiple compression options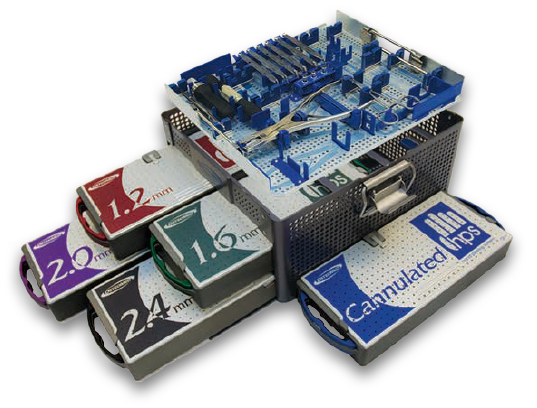 Locking Plates
Osteomed's hand plating system (hps) provides everything you need to treat the personality of the fracture. The hps low profile plates are highly polished with rounded edges and screw heads facilitates tendon motion, minimizes irritation, and reduces surface microroughness. Ostemed's proprietary angled locking technology incorporates threads on the head of the screw and the interior of the plate hole providing unique, strong and rigid construct. Multiple plate and screw configurations are available, allowing for anatomic reconstruction of unique fracture patterns. The hps system provides multiple compression options and the plates have dual compressions holes allowing compression in both directions independent of plate placement.
INTERESTED IN LOCKING PLATES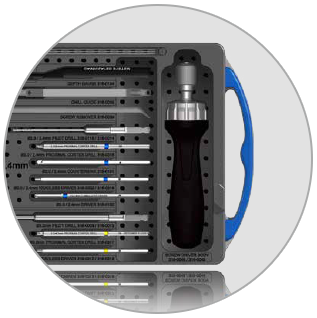 Cannulated Screws
The OseteoMed ExtremiFix cannulated screw systems treat a variety of indications in the upper extremity.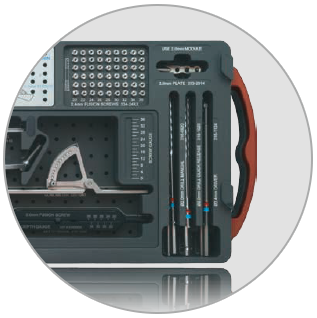 Hand Fusion
OsteoMed's Hand Fusion provides stable fixation of the joint at a natural resting angle. It includes the FIRST Cannulated, Compression, Variable-Angle Locking Screw.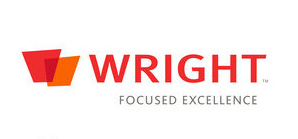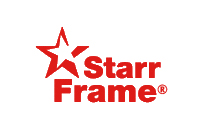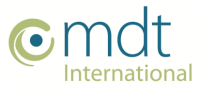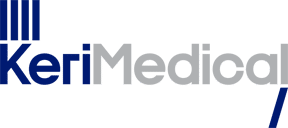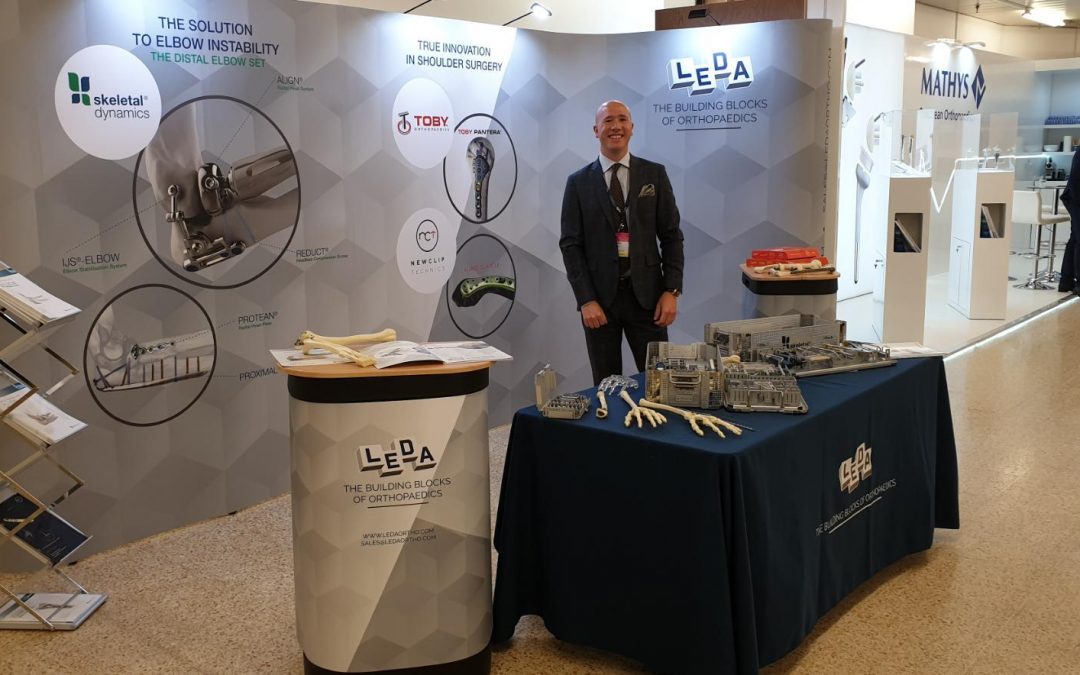 It's finally "Back2Skool" season. After a memorable summer of cricketing comebacks and political stalemates, the heatwave has abated, drizzle is beginning to collect in the cloudy sky, the clocks are preparing for their annual BST-to-GMT reversal and we can embrace...
read more